Our Services
Find help now
Derbarl Yerrigan Health Service provides culturally secure primary health, mental health and dental services for Aboriginal families living right across the Perth metropolitan area.
Our Programs
Get involved
We aren't just a GP service, and you aren't just a patient... As an Aboriginal community controlled health service we need your involvement. Whether you'd like to join Derbarl as an employee, a Member or even a Director, find out how you can get involved.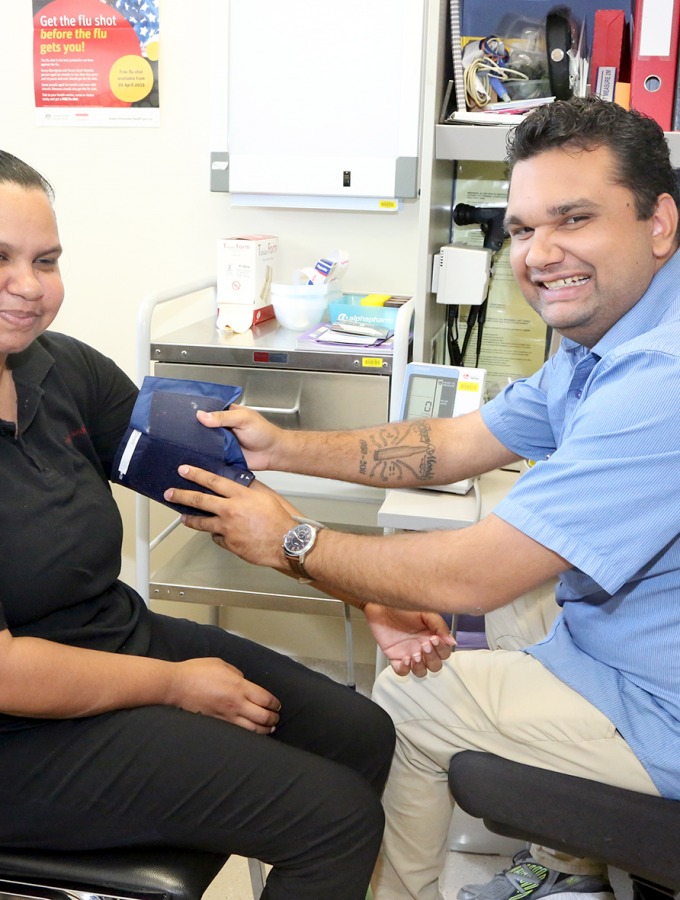 Our Clinics
Visit us
With COVID-19 now in our community, some of our clinics and services might be affected. Check info below for details. New Number to reach all of our clinics: 1300 420 272. Our four clinics are located across the Perth metropolitan area in East Perth, Maddington, Mirrabooka and Midland.